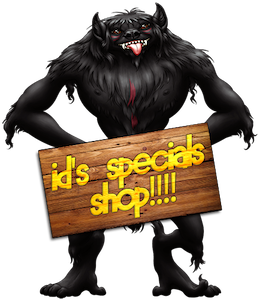 Hey, Player.
You need special items to buy stuff from
my
shop. You can get them from completing
quests
or from the
interdimensional portal in Colothys
.
Well, here's what I got. Click one of the pets below to view more like it. I've probably got the best selection of pets out of anyone in all of Xanje.