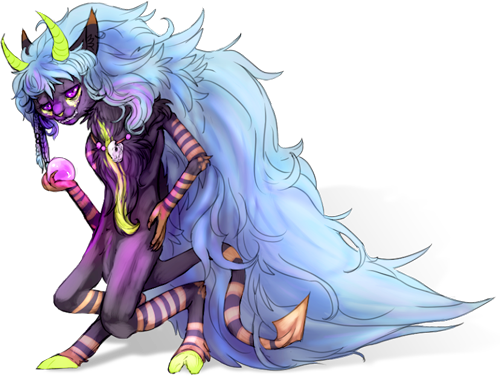 Hello there, what a delight to see you again! Welcome to my Shop.
Are you in need of some... potions? Please, do indulge yourself. My potions and other magical items will do you and your pets wonders. Just try one. You will love it. Please, be my guest.
DARLING
. You must try one. Pure ecstasy!
Although
all
of my beautiful items are worthy of your purchase, you may come back Today at 11:32:01 AM to view a refreshed selection.