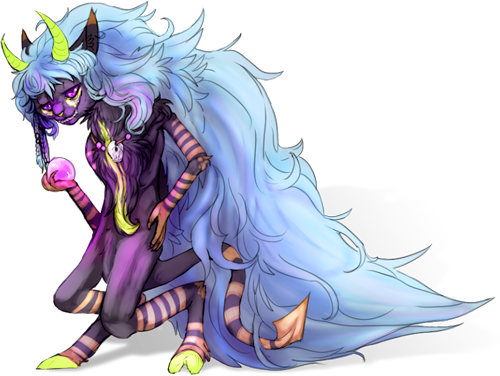 Hello there, what a delight to see you again! Welcome to my Shop.
Are you in need of some... potions? Please, do indulge yourself. My potions and other magical items will do you and your pets wonders. Just try one. You will love it. Please, be my guest.
DARLING
. You must try one. Pure ecstasy!
Wheel Tickets (10 Spins)
900 each
New & Old Stray Net
10,000 each
Stray Net
10,000 each
Minty Green Stone
50,000 each
Minty Green Stone
400,000 for 10
Pink Swirl Stone
150,000 each
Pink Swirl Stone
400,000 for 3
Blue Pregnancy Potion
65,000 each
Green Pregnancy Potion
80,000 each
Red Pregnancy Potion
5,000 each
Yellow Pregnancy Potion
40,000 each
Blue Growth Potion
80,000 each
Red Growth Potion
10,000 each
Yellow Growth Potion
20,000 each
Staff of Smite
5,000 each
Whammy Tail
500,000 each